Discover more from Lucas' mind
Personal thoughts about life, design, education, and whatever else I feel like sharing.
Are you focusing on what is essential?
"If you seek tranquility, do what's essential. Do less, better. Because most of what we do or say is not essential. If you can eliminate it, you'll have more tranquility. But to eliminate the necessary actions, we need to eliminate unnecessary assumptions as well."




— Marcus Aurelius, Book 4, Meditations.
Recently I lost my desire to do things. It wasn't the first time. 
It happens with me when I have worn myself thin by wanting to do everything, and all I need to do to get back on track is taking time to realign and focus on what is essential. 
The problem is, finding what is essential isn't easy.
Overcommitting, over-consuming information, mentoring more people, facilitating more workshops, reading more stories, buying more books, meeting more people, starting new projects. 
Many things seem important until you stop and ask yourself: what is essential to me to achieve my goals? Do I have to do all this? Why do I have to do all this? Why do I feel pressure to do it? 
What would happen if I say no?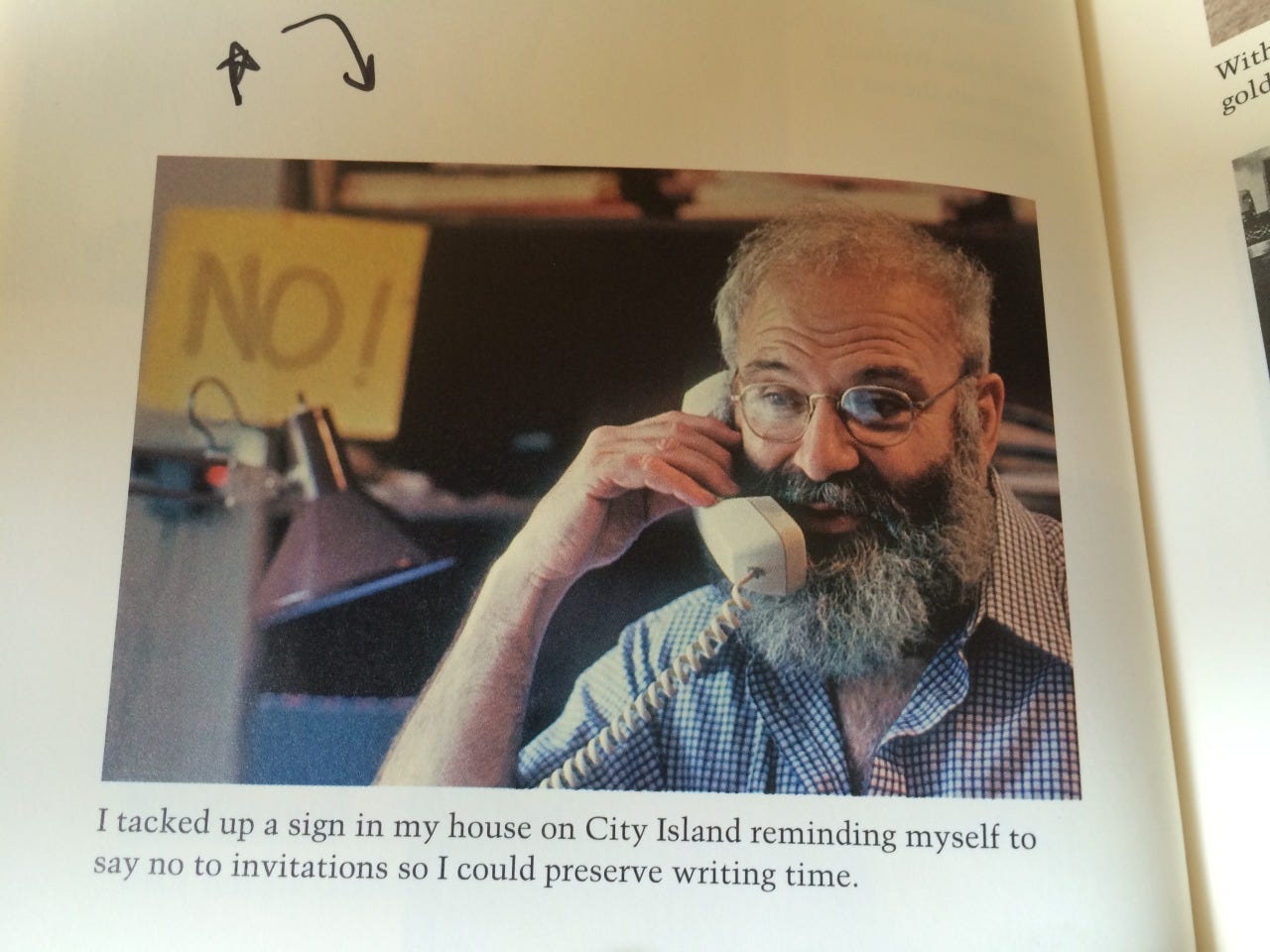 Oliver Sacks knew what was up. What a legend.

We tend to spend our precious time on unessential things. Almost everything you see online is designed to make you crave something, want more. 
How much of our cravings are even ours? We do so much out of habit, out of guilt, out of laziness, out of the desire to please others, that we wonder why our heart suffers, our mind suffers. 
I think deep down, we all know we have no business doing some of the things we do, but we do them anyway. 
We need to start saying more no's to things that don't matter, to say yes to what is essential. 
Productivity, happiness, and tranquility of mind are about less, but better.
---
How do I find what is essential? Well, that's another post probably. At the moment, I want to finish my workday and enjoy a bit of Waihi Beach.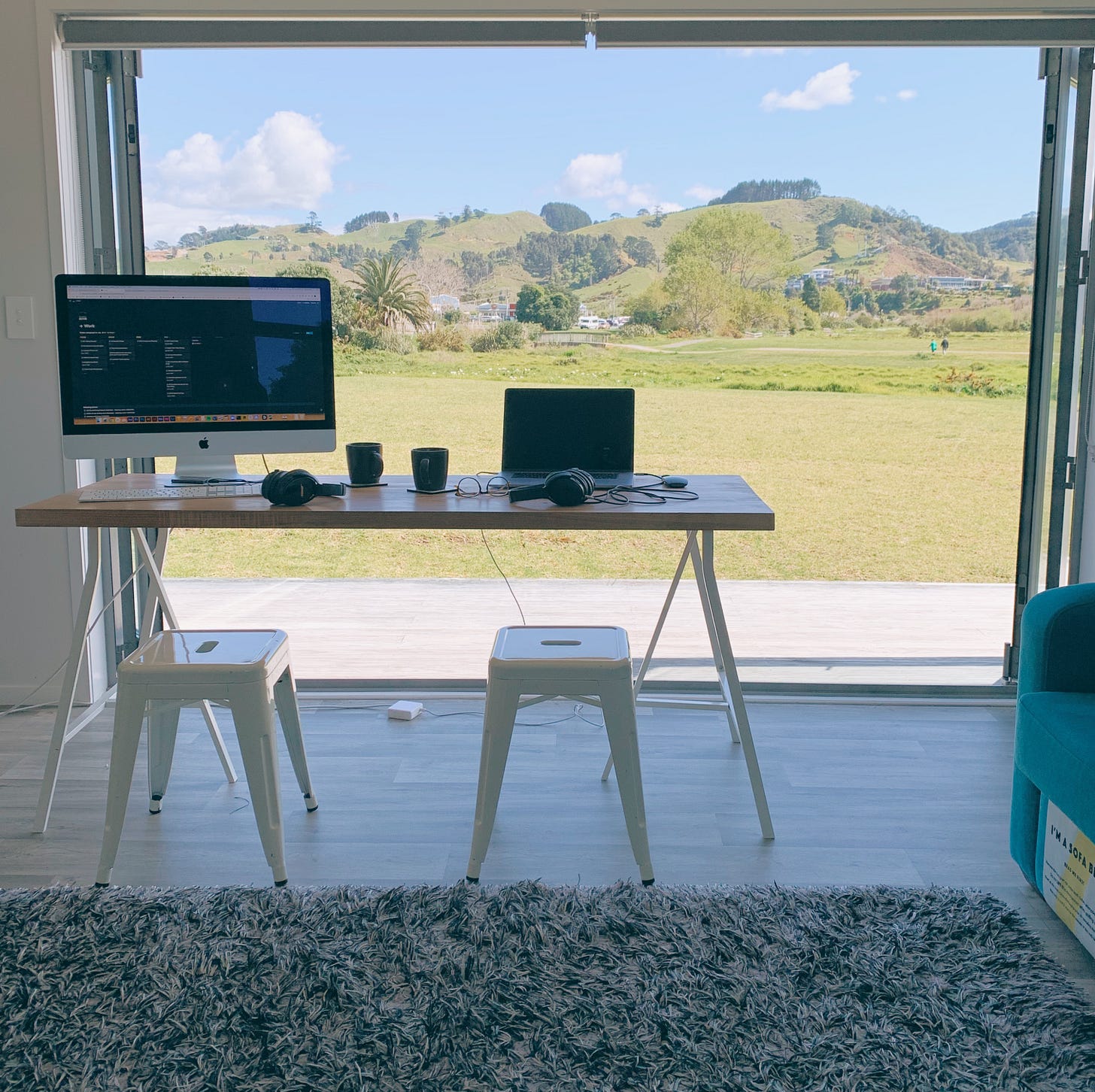 See you in the next one.