Discover more from Lucas' mind
Personal thoughts about life, design, education, and whatever else I feel like sharing.
Are you doing your best?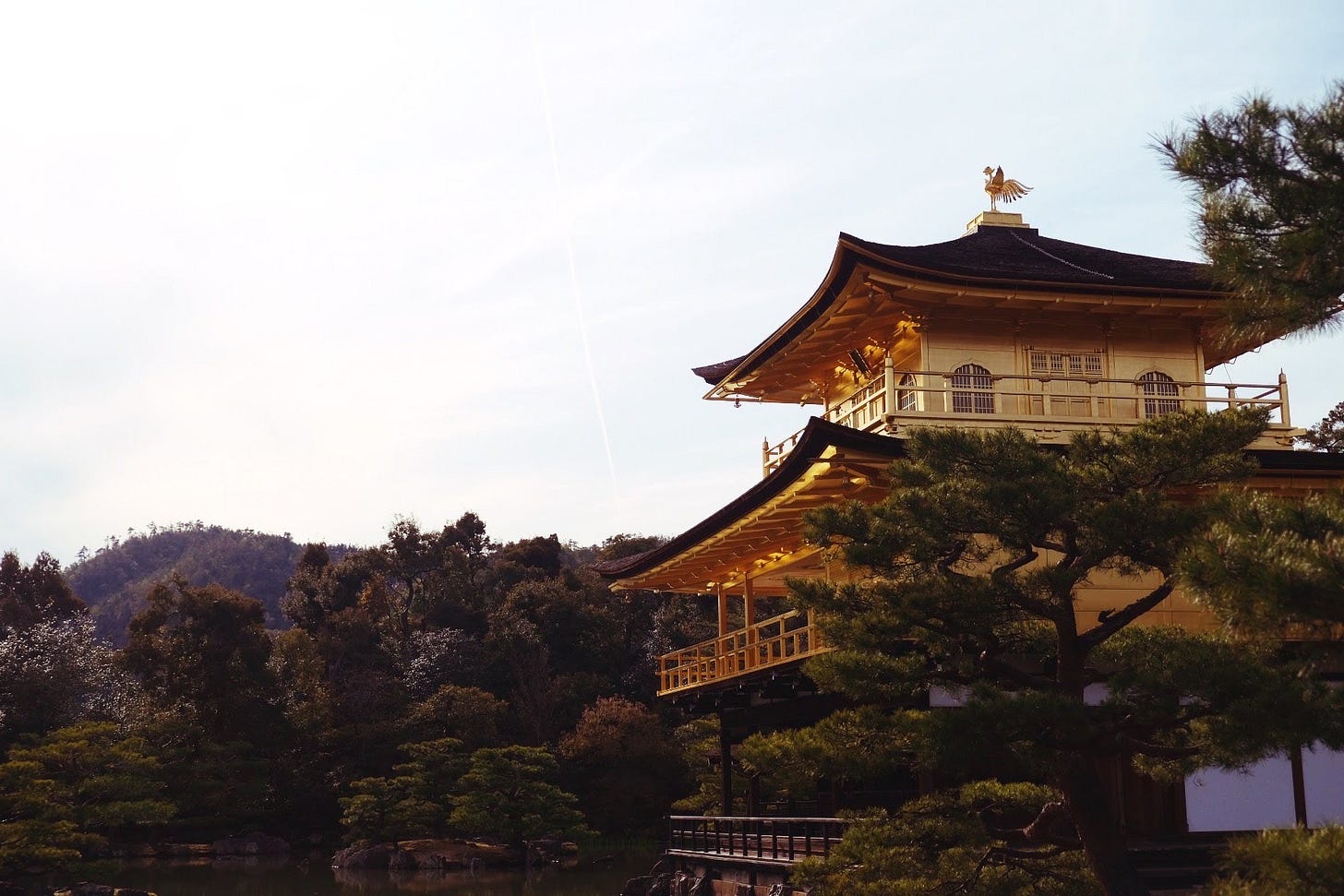 I believe the habit of journaling daily is one of the most significant contributors to my overall happiness and performance. There are heaps of journaling techniques you can find online; mine varies on my mental state, somedays I focus more on CBT exercises, somedays it's more a mindsweeping exercise; during the weekends, I prefer to focus on gratitude.
But among all of these techniques and practices, there is a consistent set of questions that I try to answer in every journaling session I have.
Did I do my best to set clear goals today?

Did I do my best to make progress towards my goals today?

Did I do my best to find meaning today?

Did I do my best to be happy today?

Did I do my best to build positive relationships today?

Did I do my best to be fully engaged today?
I learned these by reading the book Triggers by Marshall Goldsmith, and what I like about them is that these questions make you focus entirely on your agency.
It's not about if you succeeded or not, not about how other people or something else blocked you from achieving what you want, it's entirely focused on what you can control: your intention and effort.
It removes the "because of…" of your possible answers and focuses on "despite…", it helps you be more honest with yourself and helps you understand where you are spending your energy daily.
You will be surprised to see after a while how your excuses disappear, and how in most daily occasions, things don't work out because you were more concerned about something you couldn't control than on what you can.
Are you doing your best?